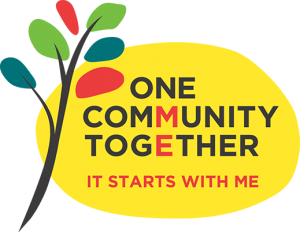 Join a Committee
What a great way to connect!
The UUCSC has many committees comprised of volunteers from our community to assist with
the business and programmatic functions of the congregation.
Involvement in committee work is a great way to get to know other congregation members and to contribute your time and talents to help others and enrich our beloved community.
Why not Join a Committee? All committees welcome
new members. If a committee interests you, please contact the committee chairperson to join.
See the links to our committee descriptions below.