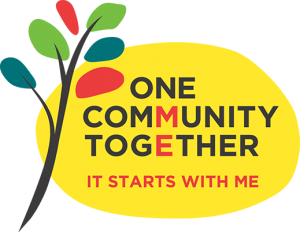 Join a Committee
What a great way to connect!
Use your time and talent to build and enrich our beloved community. All committees welcome new members to assist with the work of maintaining our facilities and staff and strengthening our programming. If a committee interests you and taps your particular talent, contact the committee chairperson to join.
All committees welcome and accept new members.  Become involved!  Use your talents!