Resources to Turn to in These Times  Undoing Racism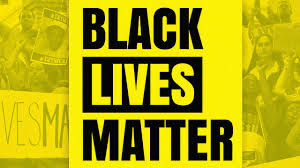 Our 8th Principle
"We, the member congregations of the Unitarian Universalist Association, covenant to affirm and promote: journeying toward spiritual wholeness by working to build a diverse multicultural Beloved Community by our actions that accountably dismantle racism and other oppressions in ourselves and our institutions."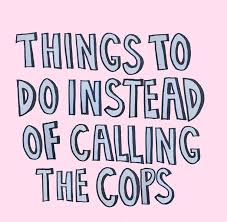 We know that real 
community protection
 does not criminalize us or our neighbors. This UUA article is in response to concerns and questions raised around congregations facing harm for living their values.
A digital resource that envisions the end of policing as we know it, replaced by something more beautiful and peaceful.
Calling the police often escalates situations, puts people at risk, and leads to violence. Sometimes people feel that calling the police is the only way to deal with problems. But we can build trusted networks of mutual aid that allow us to better handle conflicts ourselves and move toward forms of transformative justice, while keeping police away from our neighborhoods.
1-Widening the Circle: Establishing Ongoing Intersectional Accountability Commission and Sunsetting the JTWTC
2-Supporting and Investing In Youth and Young Adults in Unitarian Universalism
3-The Pandemic: A Religious Response
Submitted by Rev. DL Helfer