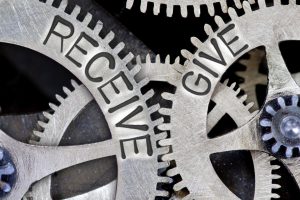 Time and Talent
Join us on our Journey!
We are the stewards of our church. We're the ones who take care of it, nurture it, and help it to grow and thrive. With our ongoing gifts of time, talent, and treasure, we ensure that UUCSC is a vibrant community today, and will remain strong for all those who will walk through our doors tomorrow.  
Just like a lighthouse that illuminates the way for those at sea, we shine a Beacon of Hope for seekers of a liberal religious community in Southern RI.  
UUCSC runs on community involvement, whether it's . . .
 Whether you lend a hand for a couple hours or meet others who share your interests, using your time and talents here can make an impact on the world.   
To find out what's happening, join our email list to receive the weekly e-News and monthly newsletter .