Unitarian Universalist Congregation of South County, Rhode Island
The Unitarian Universalist Congregation of South County (UUCSC), located in South Kingstown, Rhode Island, is a flourishing liberal religious community of over 150 members and friends.  We are young, old, single, families with kids, LGBTQ, from different cultures, races, and religious backgrounds.  "Whoever you are, wherever you come from, whomever you love, you are welcome here."
Sunday, August 1, 2021
Order of Service

10:00 AM

The Wellspring of Inspiration
Lay Speaker
UUCSC Member Amber Collins

Today is Share the Plate Sunday.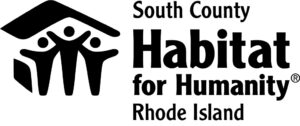 Half of the collection at our service on Sunday, August 1, 2021 will be donated to South County Habitat for Humanity. If you send a check to UUCSC or donate via PayPal, please note Share the Plate in the memo line.
Stay for Zoom coffee hour to follow immediately.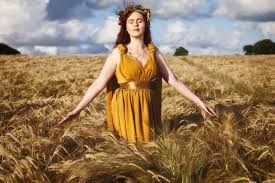 The Wellspring of Inspiration
Lay Speaker, Amber Collins
August first is the celebration of both Lammas and Lughnasadh, and the turning of the season towards noticeably shorter days and longer nights. As the year goes by, where do we find the strength and the willingness to keep going when times are hard? Is there a wellspring of inspiration we can come to which will invigorate us with energy and creative solutions?
Find all past recorded worship services HERE.