The Joan Patterson Memorial Library at UUCSC
UUCSC has a lending library for the  benefit of its members. The Joan Patterson Memorial Library, named for a founding member, who was a librarian, currently has about 400 titles.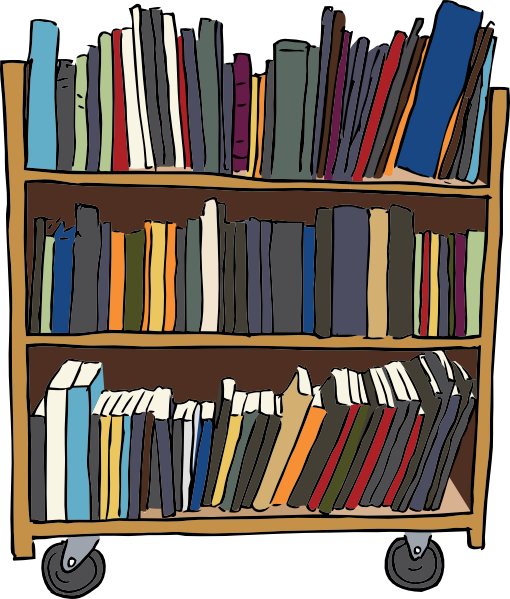 Thanks to retired librarians and UUCSC members, David and Mary Fulton, all books are cataloged on Library Thing, a web-based cataloging and social networking site.
Browse our library or search for a specific book or a book on a particular subject from the UUCSC's Library Thing page.  You can also review books and talk on-line with other book lovers.