Get the Latest UUCSC News!
Click to read April 2020 Newsletter.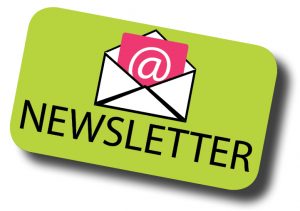 Editor:  Karen Ellsworth
Deadline to submit news is the 20th of each month.
In response to the current health crisis, the e-News is temporarily suspended and replaced by weekly messages from Rev. DL and DRE Bethany Vaccaro.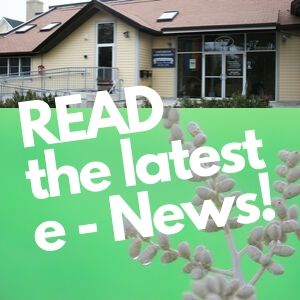 UUCSC e-News
A weekly update delivered to your inbox. 
Editor:  Karen Ellsworth
Deadline for news to her: Wednesday