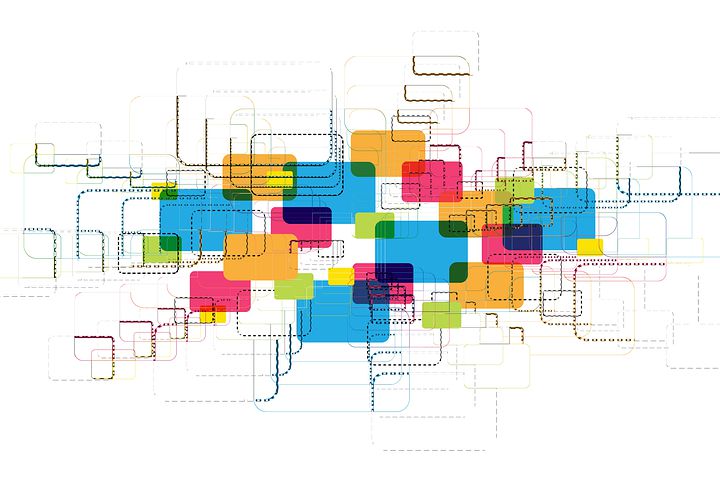 The Communications Committee advises and supports the internal and external communication of information and events for the UUCSC community. Currently the Communication Committee supports the UUCSC website, UUCSC Facebook page, the UUCSC Instagram, UUCSC NEWS AND UPDATES eNews, online directory of members and friends of the congregation, and outreach publicity to local newspapers and other news media.  If you have a news item or event to share, please email to the Congregational Administrator.
For more information about the functioning of the Communications Committee, see the Job Description.
For recent activities of the Communication Committee, see the current Annual Report.
Chairperson: Etta Zasloff
The Communication Committee meets quarterly and on an as- needed basis by Zoom; members also collaborate frequently using Google apps and email.