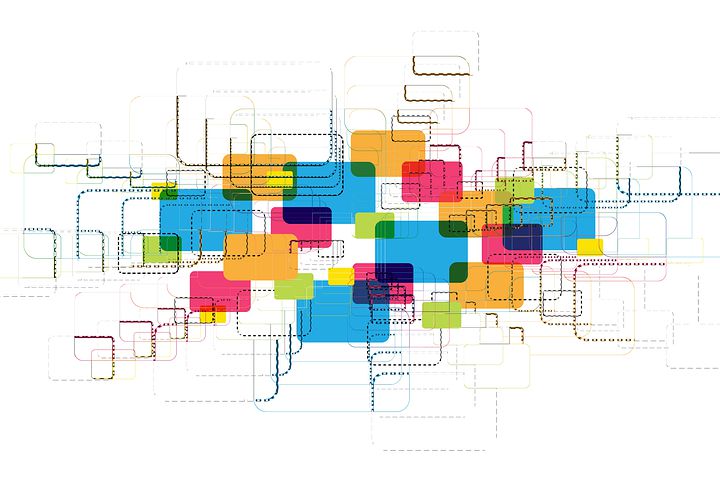 The Communications Committee manages the internal and external communications of information and events for the UUCSC community. Currently the Communication Committee supports the UUCSC website, Facebook page, weekly eNews, monthly newsletter, online directory of members and friends of the congregation, and outreach publicity to local newspapers and other news media.  If you have a news item or event to share, please follow this Communication Guide to UUCSC.
For more information about the functioning of the Communications Committee, see the Job Description.
For recent activities of the Communication Committee, see the 2019-2020 ANNUAL REPORT.
Chairperson: Elizabeth Dalton 
The Communication Committee meets on an as- needed basis in-person, but communicates frequently using electronic means.