Just for Yuks and Bucks!
UUCSC Virtual Auction Fundraiser
 April 9 – April 18, 2021
This COVID-safe event will begin with a Zoom Kick Off Party on Friday April 9. (Time to be announced soon).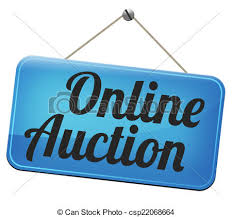 Donations of all kinds are needed by March 15, 2021. Some suggestions:  
(yoga, dance, mindfulness, meditation)

Home Maintenance Services

(COVID-safe: Gutter cleaning, run errands, spring yard cleaning, window washing)
If you have items, services or other things you would like to donate and/or you would like to help solicit items for the auction, please send information to:  uucscri.FUND@gmail.com. Thank-you!