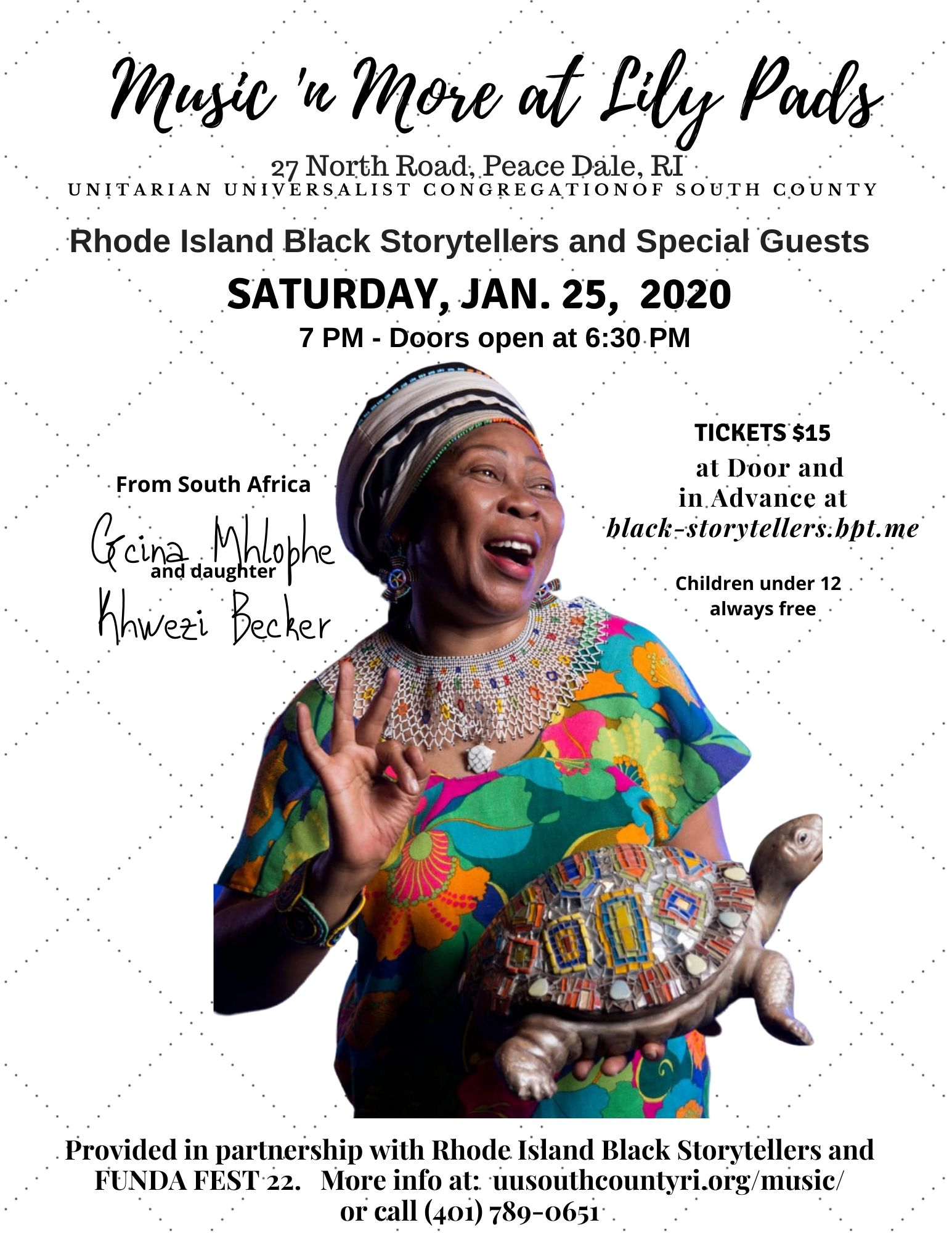 This is the third year that Music 'n' More at Lily Pads will collaborate with the Rhode Island Black Storytellers to present one of the events of the Providence-based FUNDA FEST in Peace Dale. This year's Lily Pads program is on January 25, 7-9 p.m. at 27 North Rd., Peace Dale. Doors open at 6:30 p.m.  
FUNDA means to "teach and learn" in Zulu and Kiswahili, and RIBS has presented this festival of storytelling since 1998, with storytellers from around the country and across the world.
This year the FUNDA FEST 22 performers come from as near as Providence and as far away as South Africa. Gcina Mhlophe is an anti-apartheid activist, storyteller, poet, playwright and author. She has used her captivating one-woman performances to help preserve traditional storytelling in South Africa and to encourage children there to love stories and reading. See her website for more information.
Gcina Mhlophe's daughter, Khwezi Becker, has followed in her mother's footsteps, as a storyteller, poet and playwright in her own right.  Joining these South African guests will be Bronx poet Gentle Ramirez, plus Providence-based storytellers Valerie Tutson and Rochel Coleman.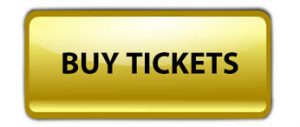 About Music 'n More at Lily Pads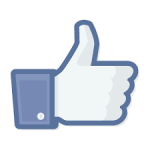 Like  our Music at Lily Pads Facebook page.
Join the Music 'n More mailing list to receive notice of coming attractions in your inbox once a month.  We do not sell or share email addresses.
 Previous Music At Lily Pads website
New members are always welcome in the Music 'n More at Lily Pads Group.