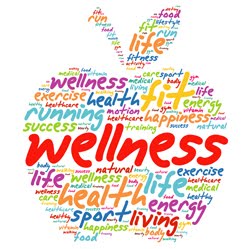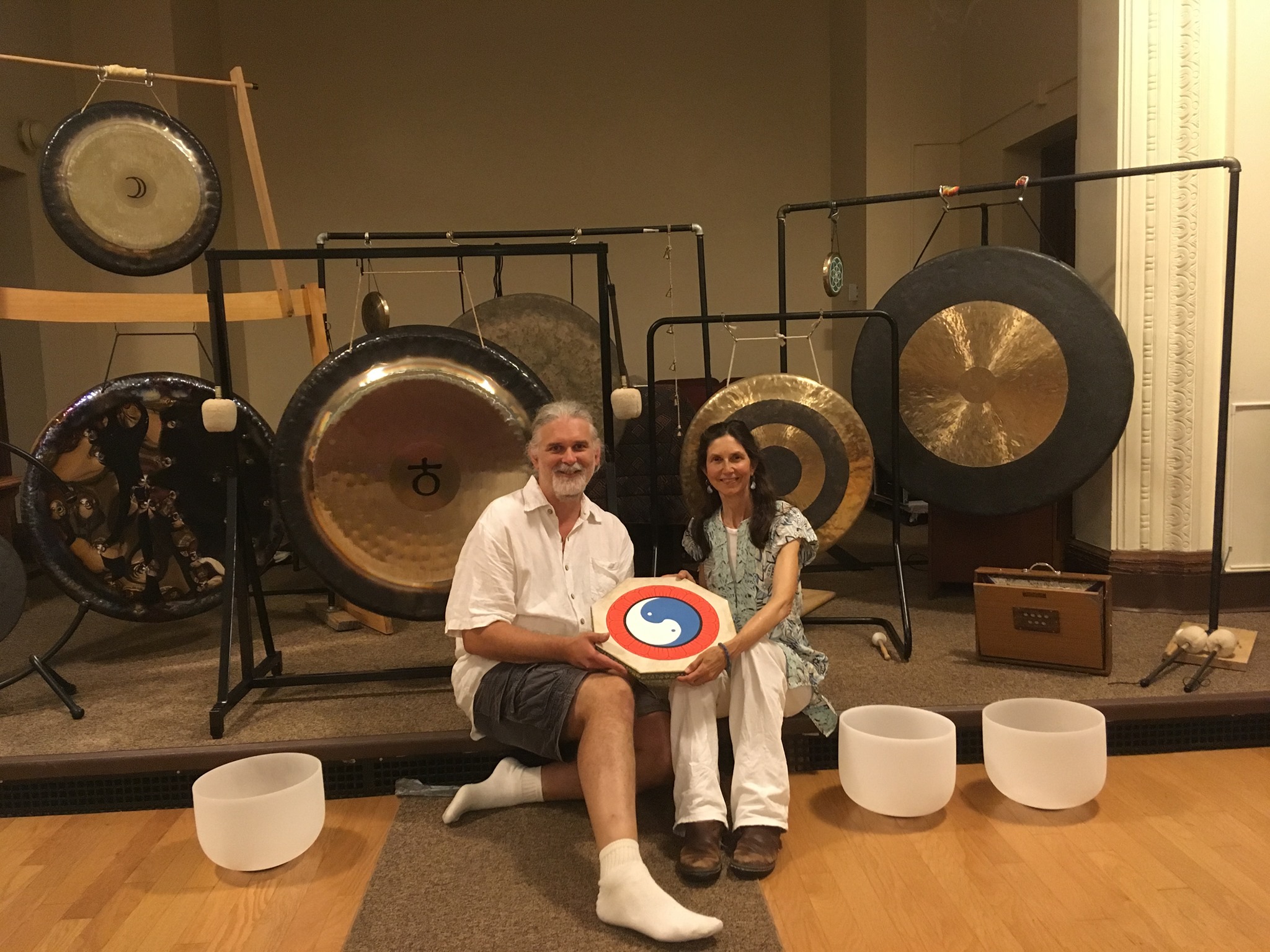 UUCSC Wellness Team
Inactive – Please step up and chair this group.  Contact President Elizabeth Donovan, if you are interested. 
Past Activities
Our Wellness Team offers programs to enhance wellness in body, mind, and spirit.  At our monthly meetings, we take time to listen to, share with, and encourage each other in our healing journeys. 
In addition to hosting sound meditations (with gongs, crystal bowls, and other , we have sponsored hikes, community dances, nutrition programs, and guided inner-journey meditations.  See the Calendar for wellness event listings. 
Some members of the Wellness Team are trained in Peggy Huddleston's mind-body-spirit technique that helps people prepare for surgery, heal faster, and use less pain medication.  This technique can also be used to lessen the side effects of chemotherapy, radiation, and the challenges of acute and long-term health issues and anxieties.  UUCSC members can request a free session by contacting the Congregational  Administrator.