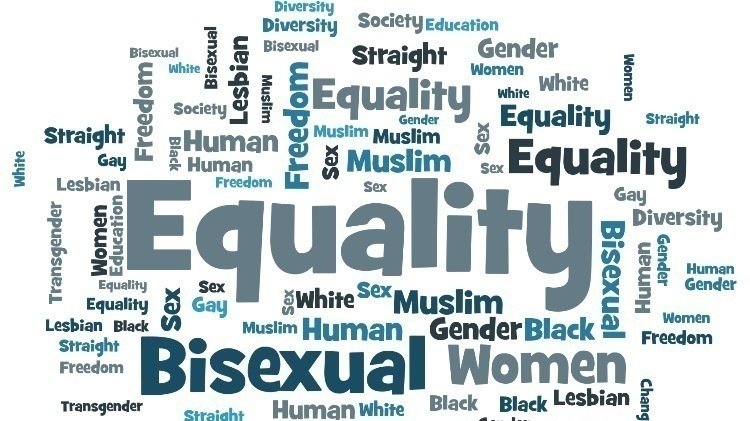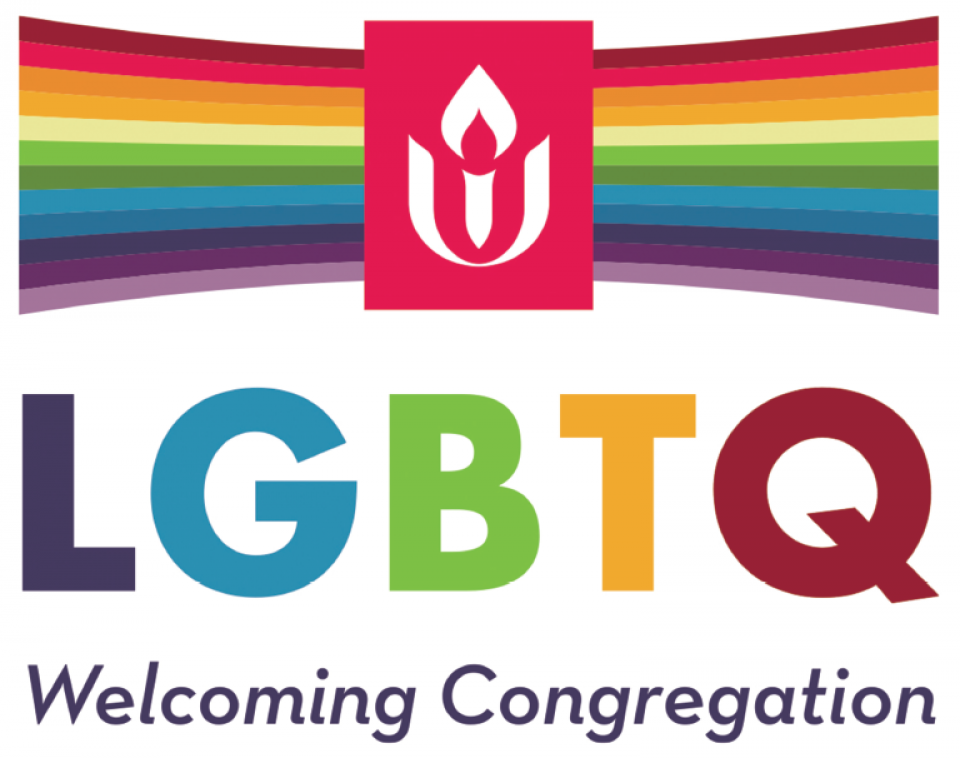 Each of us has worth and dignity, and that worth includes our gender and our sexuality. As Unitarian Universalists (UUs), we not only open our doors to people of all sexual orientations and gender identities, we value diversity of sexuality and gender and see it as a spiritual gift. We create inclusive religious communities and work for LGBTQ justice, women's rights, and equity as a core part of who we are. 
Women's Rights are Human Rights
UUCSC supports human rights for all. Many congregants are engaged in local, national, and worldwide charitable and action-oriented initiatives led by women to improve the lives of women, thus improving the lives of everyone.
Women's Huddle
A local group of positive, inclusive, and action-oriented political activists who organize for progressive causes, transforming the energy from the Women's Marches into local and national action.
Barbara Holzman 
Gail Burchard 
—————————————————————————————–
The Womxn Project
A non-profit organization in Rhode Island that is focused on building a strong, feminist, community-based movement to further human rights of Rhode Islanders by using art and activism to advance education and social change.
Jean Bowen 
—————————————————————————————–
Moms Demand Action for Gun Sense
Advocates for gun sense legislation by attending and testifying at legislative hearings and provides informational and educational experiences to grow the gun sense movement.
Jean Bowen 
—————————————————————————————–
Domestic Violence Resource Center, Faith Alliance
A group of clergy and lay leaders from community congregations, providing resources and shelter to domestic violence and abuse victims.
Donna Caldwell 
—————————————————————————————–
Together Women Rise   (Originally Dining For Women)
Together Women Rise  is the world's largest educational giving circle, dedicated to promoting gender equality, while  transforming lives of women and eradicating poverty among women and girls in the developing world.  All are welcome as we meet the first Tuesday of the month, 5:30-8:00pm in the Community Room of the church. 
Gail Burchard, Chapter Leader
—————————————————————————————–
For details of the  activities of these groups, please see the individual links above and the 2019-2020 Social Justice Annual Report.