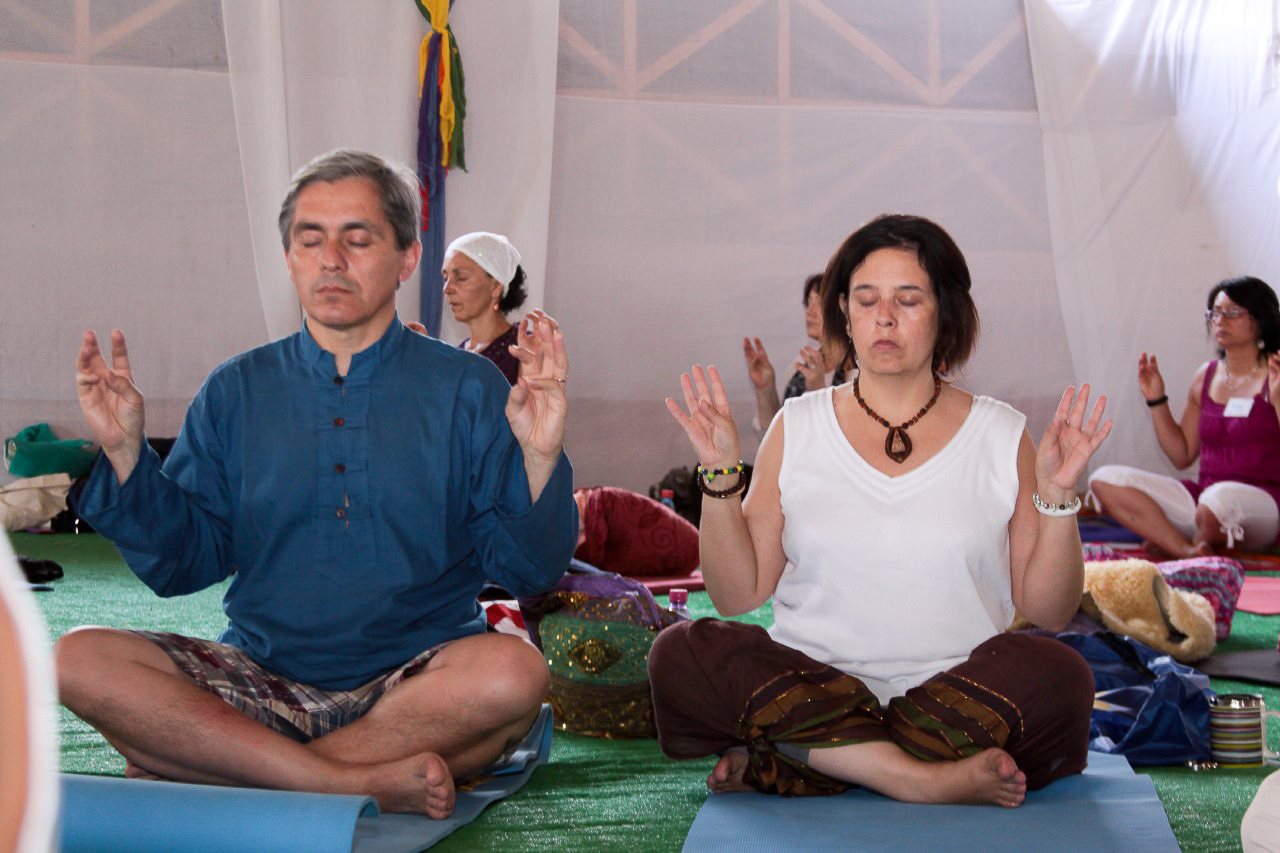 Mondays
5:30 – 7:00 pm
 $10/class

Held in the Religious Education space downstairs at UUCSC.  Handicap Accessible from back door.
Bring a yoga mat, water bottle, blanket or sweatshirt, and a cushion to sit on. 
All are are welcome – beginners and experienced. 
Cheryl Hinkson uses sound, mantra, breathwork (pranayam), yoga postures and exercises, and meditation to release trauma from the energetic body lodged by our hectic and busy lives. This practice quiets your mind, strengthens your body, and builds resilience.
Cheryl graduated from the rigorous program at Tenth Gate Yoga School in Portsmouth, RI and has practiced Kundalini Yoga for over 8 years. She is a life-long Rhode Islander and has worked at the University of Rhode Island for over 25 years.
Any questions, contact the Congregational Administrator at (401) 783-4170.